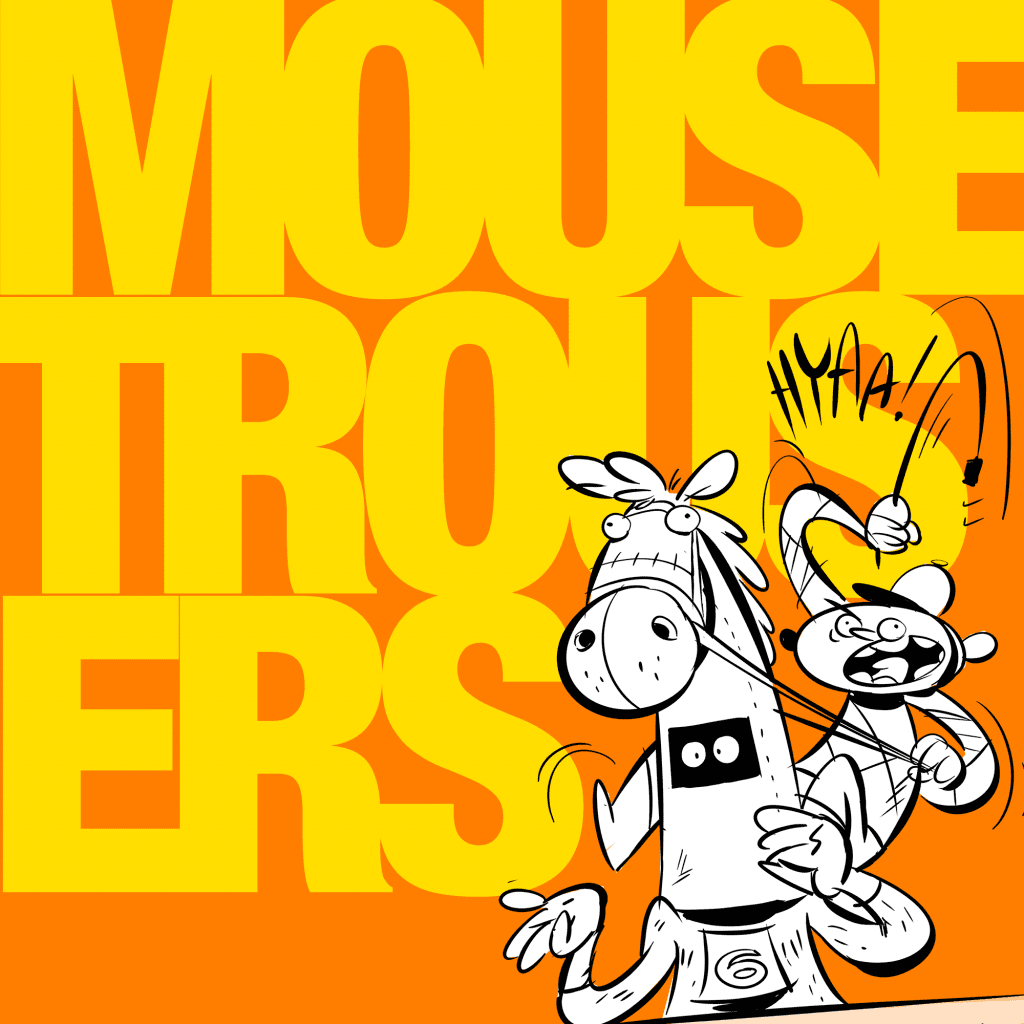 It's Mousetrousers!
The stubbornly black-and-white nonsense comic that's bringing silly back!
Why is it called Mousetrousers? It's a name that captures the… uh, whimsy and… okay, listen– sometimes I'll buy a domain name as a joke and then I'll feel stupid paying for it every year unless I use it for something.
This comic is ongoing and not serialised, so the latest comics are shown first.