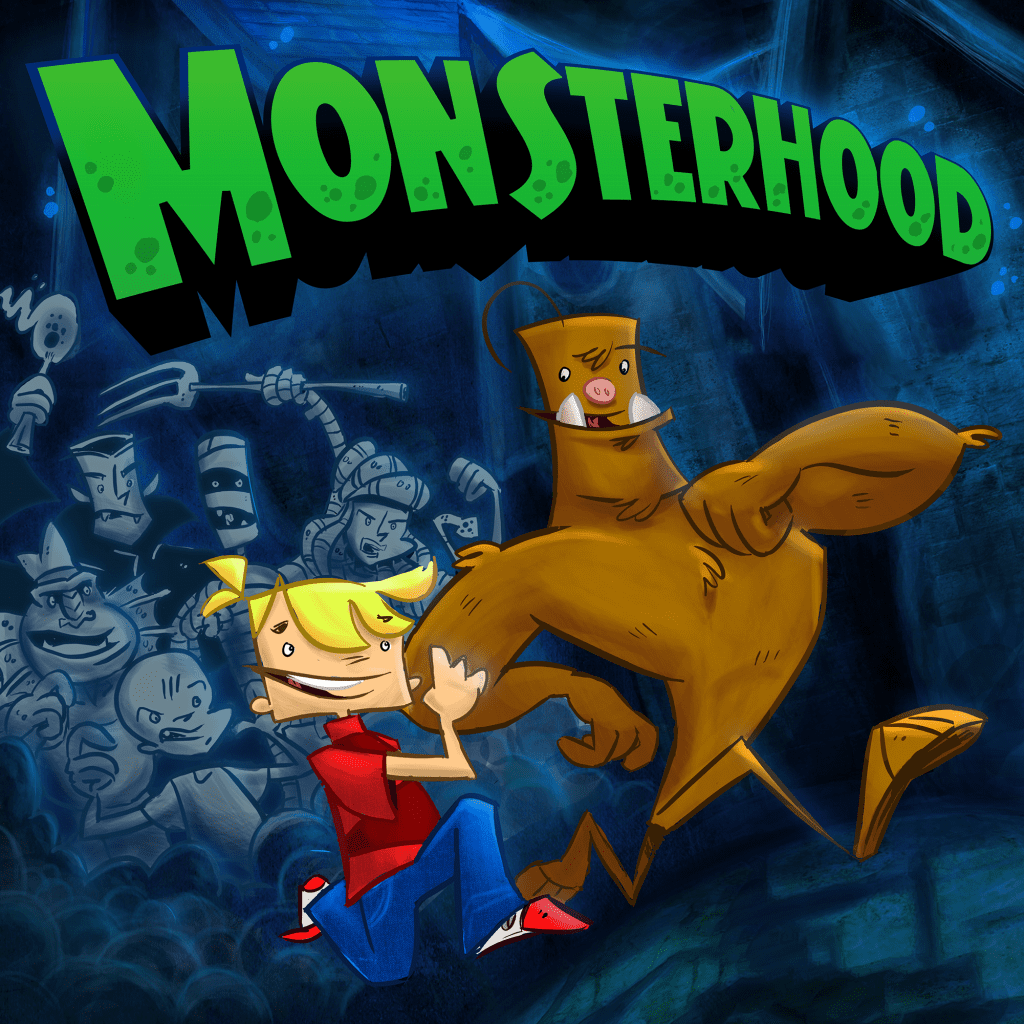 Monsterhood is an comedy/adventure serial about a human boy living in a town full of monsters. Only problem is the monsters hate humans, and that's why Howie pretends to be a werewolf.
Monsterhood is now a complete story and is available to read here in its entirety.
This is the first strip I worked on, so as much as I cringe at the old artwork, making this comic taught me a lot about sequential art and storytelling. I hope you enjoy reading Monsterhood!
A few things to note before you dive in:
There are over 850 strips (!), and even ten-to-a-page it is a loooong read, so be prepared to bookmark a few times if you don't want to consume it all in one sitting.
When I started this strip, mobile devices were not what they are today, so the reading experience isn't optimised for smaller screens. So I recommend reading in landscape if you're on a phone.
Vampire's a jerk.